BidWrite shortlisted for two Defence Industry Awards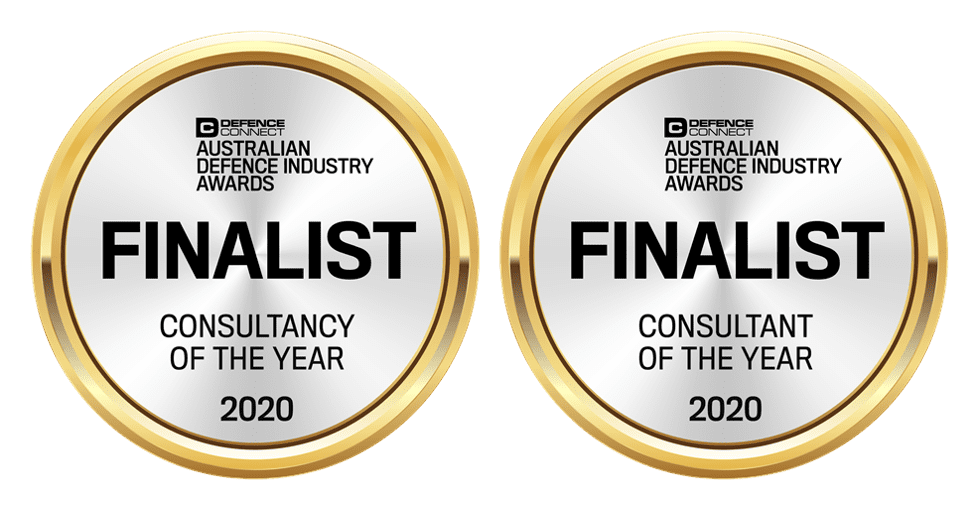 We are proud to announce that for the second year running, BidWrite's expertise has been acknowledged through the annual Australian Defence Industry Awards.
BidWrite has been shortlisted as a category finalist for Consultancy of the Year, while at the individual level, Principal Rodger Manning has also been shortlisted for Consultant of the Year.
This year's awards were well contested, with 500 submissions being shortlisted to 270 finalists spanning 34 categories.
Raising the profile of the proposal profession in the Defence industry
On being shortlisted for Consultancy of the Year, BidWrite Principal David Lunn says "It's really pleasing to see our hard work in the Defence sector being recognised in such a public way. The work can be complex and challenging and this makes our clients' wins that much more satisfying. It's also very satisfying to know that our work makes such a valued contribution to the Commonwealth and Australian Defence Force".
BidWrite Principal Rodger Manning was equally delighted when advised of his shortlisting for Consultant of the Year. "Having worked in the proposal space for the best part of 25 years, with much of it Defence related, I'm proud to be raising the profile of the proposal profession within such an important sector."
With typical humility, Rodger's comments belie the tremendous contribution he makes to the sector. Rodger's day-to-day Defence bid management activities are supported through his facilitation of regular Defence training workshops and ongoing industry contributions, whether subject matter expert articles, podcasts or industry event speaking engagements.
As noted by Rodger, "It's great to be part of such a vibrant and interesting Defence community. I see 21 our clients have also been shortlisted. I congratulate them on this achievement and of course wish them all the best for the final stages of the awards process."
Category award winners are to be announced during a live-streaming event on 26th November 2020.